Are you a fan of those spy films where the protagonist puts a disguise for a covert mission and becomes a completely different person? Are you bored out of your wits with the boring hairstyle that you've been wearing for three years or more? Has life become stagnant far too long and all of a sudden, you're itching to be this completely different person?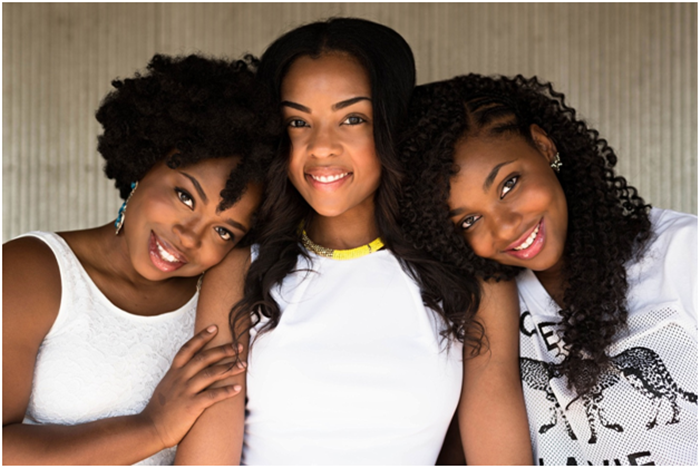 photo credit:google.com
Writer Sally McGraw wrote a column in the Huffington Post titled "Changing Your Style Can Change Your Life" where she says:
"If you're feeling constantly restless, dissatisfied and envious of others, change your look. Changes to career, relationships, geography and finance may have huge, terrifying repercussions, mainly because those changes involve other people. But changing your look is singular, self-contained, all about you. It may elicit some curious comments from friends and co-workers and family members, but mostly it's a change that is entirely within your control. You are the only person who decides how you dress, what you wear, how you wear it, when and why. That's a lot of power, and it can be used to shape your feelings about yourself as a participant in the world's events."
And we couldn't agree more. Here are our top picks of the hairpieces that will drastically transform your look, and perhaps also change your outlook, for the better.
The Smart Look: Neat and Simple
In today's competitive world, you have to look and act the part. If you are struggling to climb the corporate ladder, or if you're a young employee who wants to get taken more seriously, then you might want to get a hairstyle that exudes a smart persona. For the woman who wants it all, a hairstyle that says "I'm the boss" is a must-have (but it definitely takes a back seat to your skill set — don't forget that).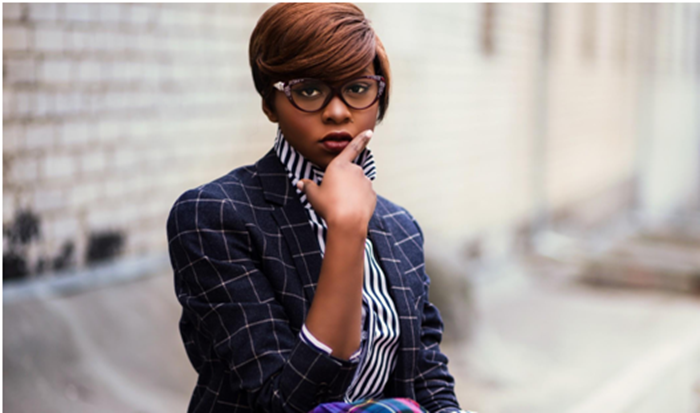 photo credit:google.com
To get this look, seasoned hair and makeup artist Sherri Jessee recommends the classic bob in her interview with SheKnows magazine.
"Powerful women in the workplace are also typically very busy women, multi-tasking many duties at once. This, however, is no excuse for not taking the time to look professional. Having a neat and well-coiffed appearance will exude confidence and importance on the job. Classic bob shapes are excellent for all ages and frame the face while simultaneously coming off as polished and professional," she says.
Choosing a simple wig that looks neat and well put-together is a great choice for business meetings. Health, beauty, and lifestyle expert Lucy Segal also tells SheKnows, "As women, we're not just recognized for our work and how well we can write a report or complete a balance sheet, but we're viewed, and often even judged, by our looks. Don't stand out for them, other than to appear professional, clean, neat and well put together. Your hair shouldn't be too short, funky, spiky or excessively long and filled with extensions, especially as you get older. Clearly, rock stars and celebrities can have some leeway on the latter rules, but in general, simple is best."
Complement a bob wig with the polished "no-makeup" makeup look, a stylish pair of glasses, an edgy office wear, a teachable mind, and professionalism and you'll be set to conquer the corporate world.
Order smart-looking wigs from Addcolo!
The Flirty Look: Go Messy
Perhaps you are a woman who already has it all– beauty, awards, money, power, great friends, and amazing experiences. But there's one problem, you haven't been on a date for more than three years. If you are ready to settle down yet you're nowhere near to getting a date, then maybe it's time for a flirty makeover.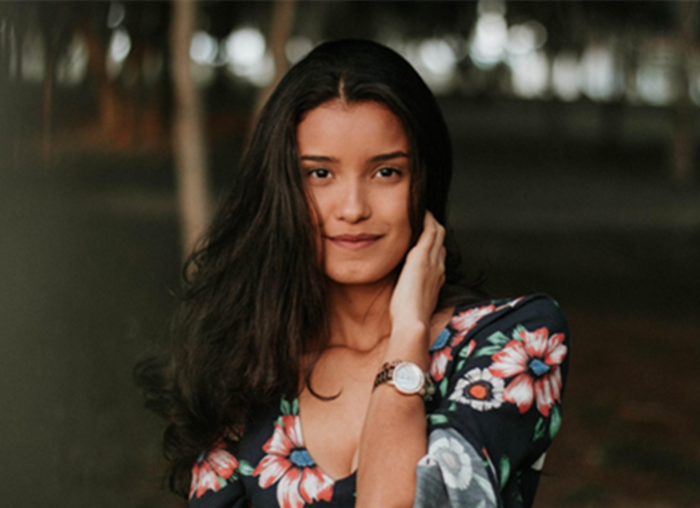 photo credit:google.com
Celebrity hairstylist  Nelson Chan, in an interview with Total Beauty Magazine, suggests getting a messy-hair-don't-care look for a more laid-back, relaxed aura. "A flirty date-night hairstyle needs to be messy," Chan says. "Think about bed-head hair that is undone." A messy hairstyle is perfect on all counts: easy, doesn't require any hair-washing and takes hardly any time at all to style– leaving you with more time to perfect your cat eye (the perfect flirty makeup to complement a messy look).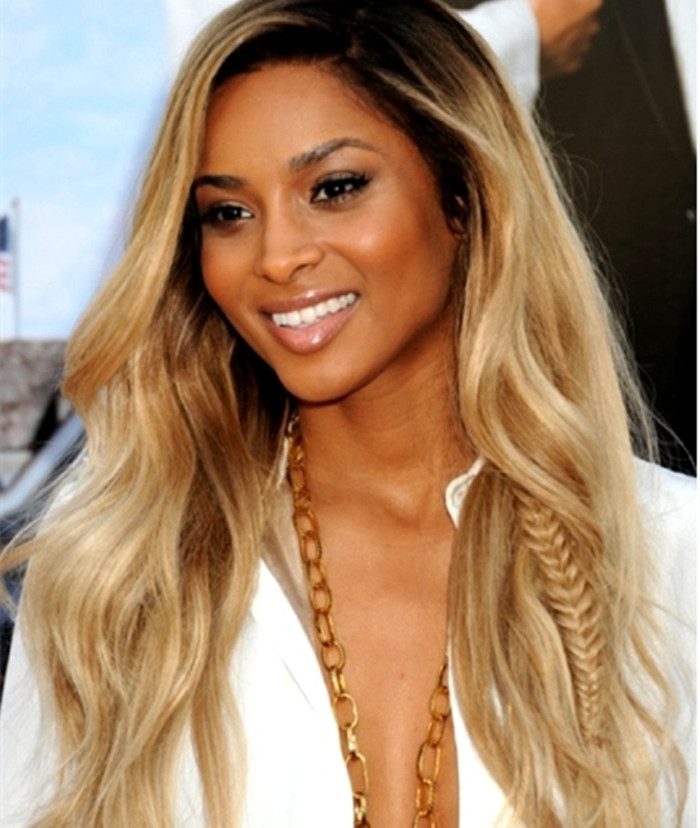 photo credit:google.com
Another flirty trick backed by science– get a blonde wig! A study by Viren Swami and Seishin Berrett published in the Scandinavian Journal of Psychology found that British men found women with blonde hair more approachable than women with other hair colors.
The study employed a woman test subject to hang out in nightclubs for a few weeks. Throughout the experiment, she changed her hair color three times – blonde, brunette, red. The researchers "observed and counted how many men approached her during a one-hour period." Results showed she was approached most frequently when her hair was blonde. Compared to the 42 men who approached her while being a brunette, 60 men expressed interest in her while blonde.
Get this flirty headpiece from Addcolo.
The Made-up Look: Wear Curly
Does your boss, parent, or teacher complain because your style is too lousy and casual? Are you the type who, no matter how hard you try, always ends up looking understyled for an event? Does doing a simple hair braid make you feel incompetent because getting dolled up isn't just part of your many talents?
You don't need to attend a beauty school to look made-up, let a stunning wavy/curly wig perform its miraculous wonders! Wearing a gorgeous curly hairpiece is the quickest way to looking like you just stepped out from a three-hour salon treatment when in fact it only took you five minutes to wear the wig.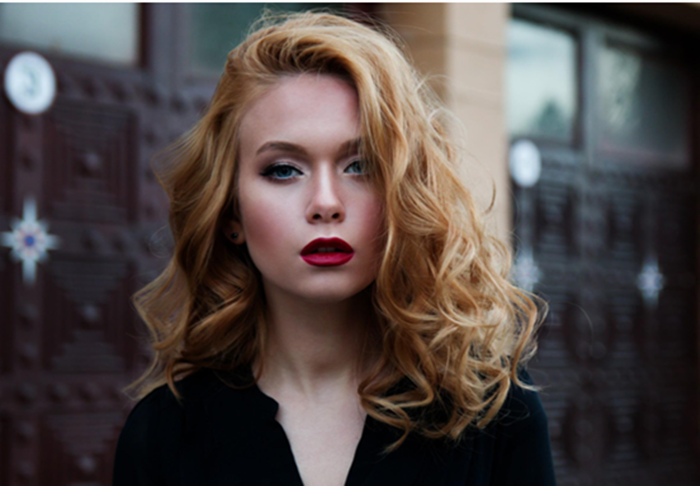 photo credit:google.com
Complement the wavy wig with natural-looking makeup, manicured nails, and a tiny spritz of your favorite fragrance to perfect the polished look.
The Younger Look: Layers and Bangs
Ageing is a perfectly natural process that is ought to be enjoyed. But, your hair, makeup, and wardrobe don't have to act as your ID.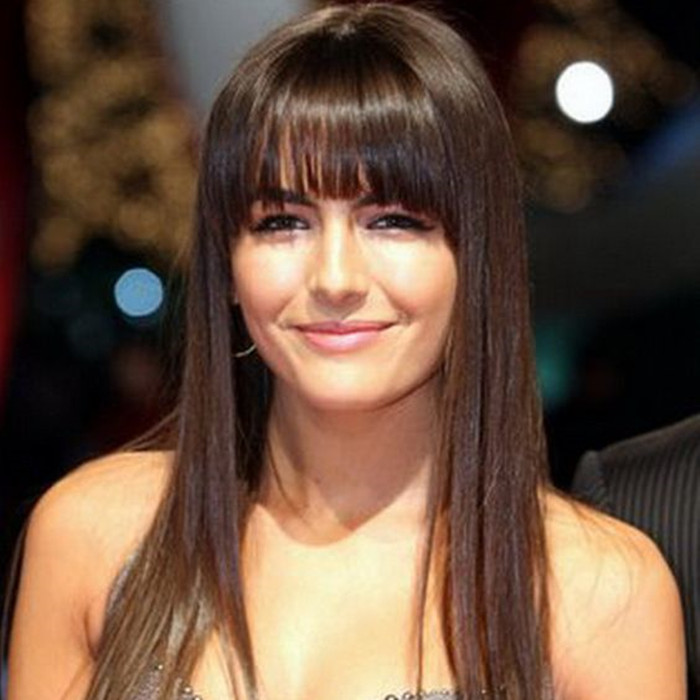 photo credit:google.com
Fringes work Botox-like wonders in disguising forehead wrinkles. "They also make your hair appear fuller, which helps deflect from thinning," says celebrity hairstylist Ric Pipino in an interview with Redbook Magazine. Pipino, who works with celebrities Elle Macpherson and Fergie believes that "thick, softly bevelled bangs are the most girlish." If that sounds too adventurous, a long, side-swept fringe can also create a pretty movement and also erases years.
Long, layered hair is youthful. It draws attention to and highlights the collarbone, a flattering area on women of any age. The soft layers in the front open up your face and make the style more modern than a blunt cut.
So, there you have it. Wigs have the power to transform your look in minutes, from awful to wonderful, from boring to stunning. And that's what we ought to do– to transform from time to time and to always aspire to reach our highest potential when it comes our looks and more importantly, when it comes to our character.