Are you looking to get that celebrity hair style look with your amazing new wig? A look that's going to get you noticed, good enough to walk the red carpet? Remember you do not need to be a celebrity to have the hairstyle of one! A few hints and tips could be all you need to carry off the catwalk prowess.
This short chic bob style is a sophisticated, neat and fashionable look, easy to carry off and one that will suit most.The bob look is one that will always be in fashion, it can be worn it so many different ways, it is hard not to be impressed by a stylish bob. You can add accessories to complement the styleand a pair of expensive looking branded sunnies with a carefully coordinated scarf will not be out of place in Paris, London or Rome.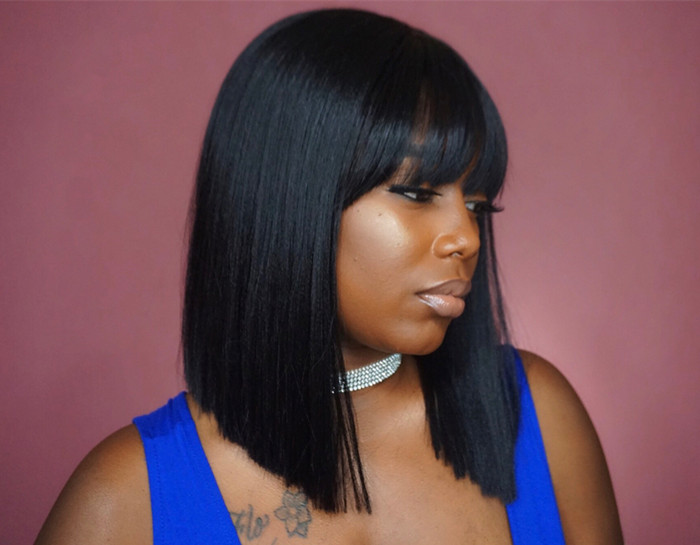 photo credit:google.com
The great thing about the bob look wig is it can be either straight and sleek,or you can give it some curls and go wavy, either way this look is versatile, can be styled for a night on the town or worn in a more casual way for a day out shopping with the girls.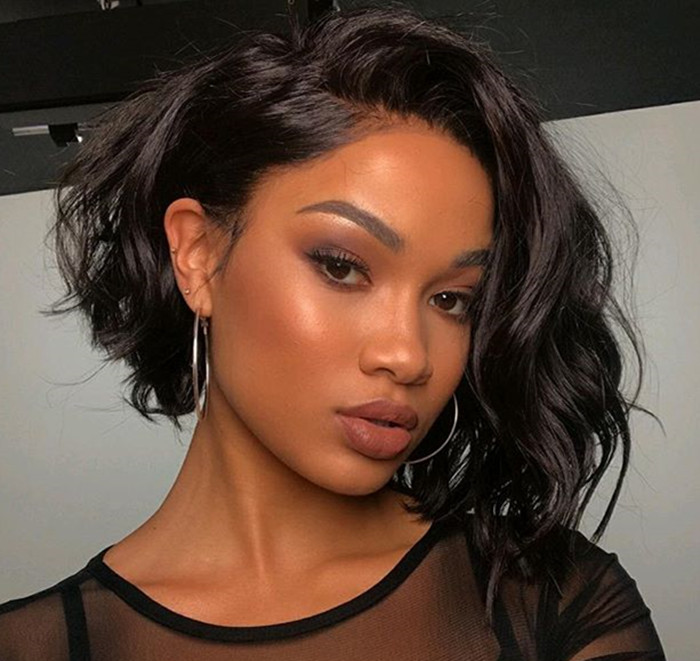 photo credit:google.com
Perhaps curls are more your thing? Or it could be you have always had dead straight hair and would love to have that curly wavy style that so many carry off with carefree abandonment. A great way to check if curls are for you, is to test it out with a curly, wavy or afro stylish wig. See what reactions you get from your friends, do passersby turn and glance as you walk past? Curls can take some getting used to and will give you a completely different look, it may become your weekend or nights out option.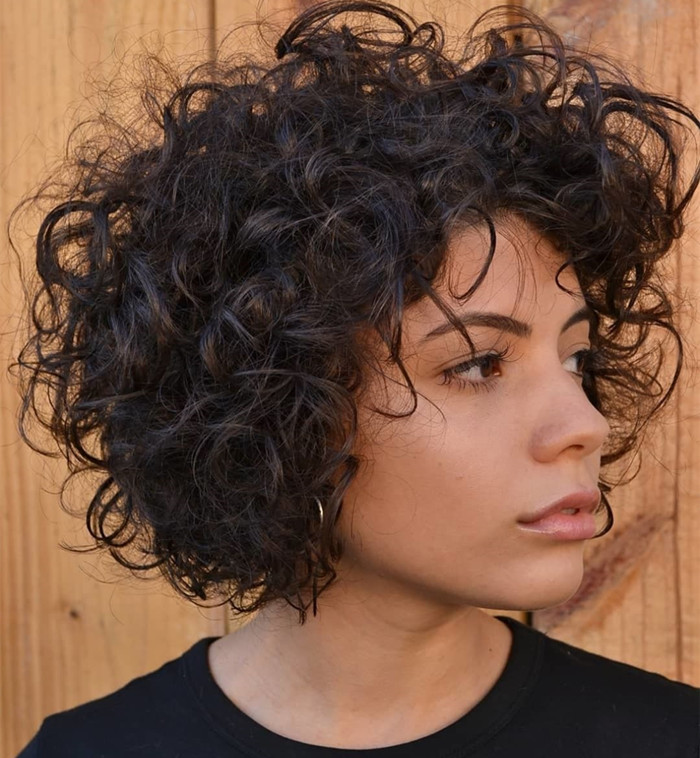 photo credit:google.com
When styling your wig follow the manufacturer's instructions, if you do not like using heating on your hair to style, then the best time is whilst it is still wet after washing your wig. If you are going to use any products or heat, then wait until your wig is completely dry before starting.
A change is as good as a rest, the same can be said for the style of your hair. A wig can give you the option of trying something new to see if it is right for you, why not try it out?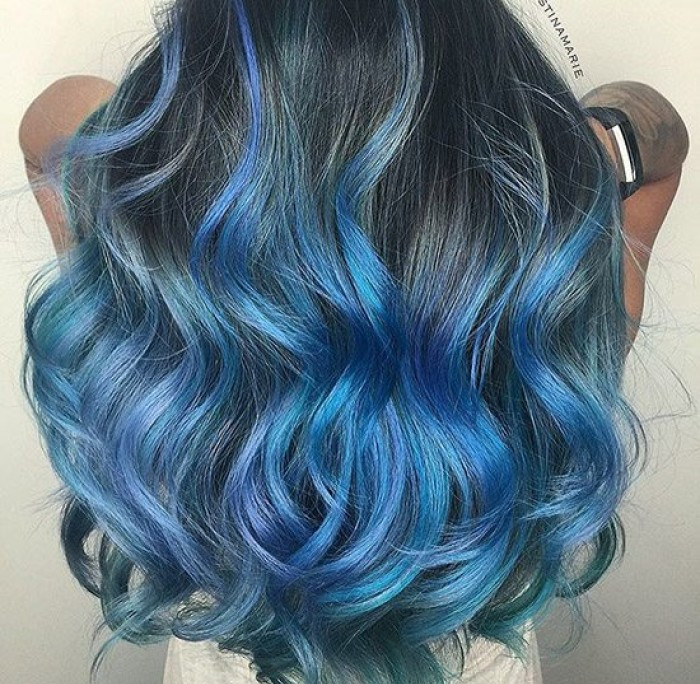 photo credit:google.com
Colour is now the new fashion, blue is the new black or blonde. If you want to keep it subtle then change your normal hair colour shade by just two to three shades / tones going lighter or darker. However, do not be afraid of making a statement though, pop stars, celebrities and film stars have been going wild with colour for years. We are used to seeing on a regular basis, not only out on the town but in the workplace all shades of colours, hairstyles and hair accessories.
If you want to create a striking, stop and stare style then why not consider adding a bold coloured wig. Blue is becoming a popular choice, carry it off with confidence, with longer wigs you can create alternative styles for your coloured wig by adding a simple ponytail or easy updo, even braids or plaits.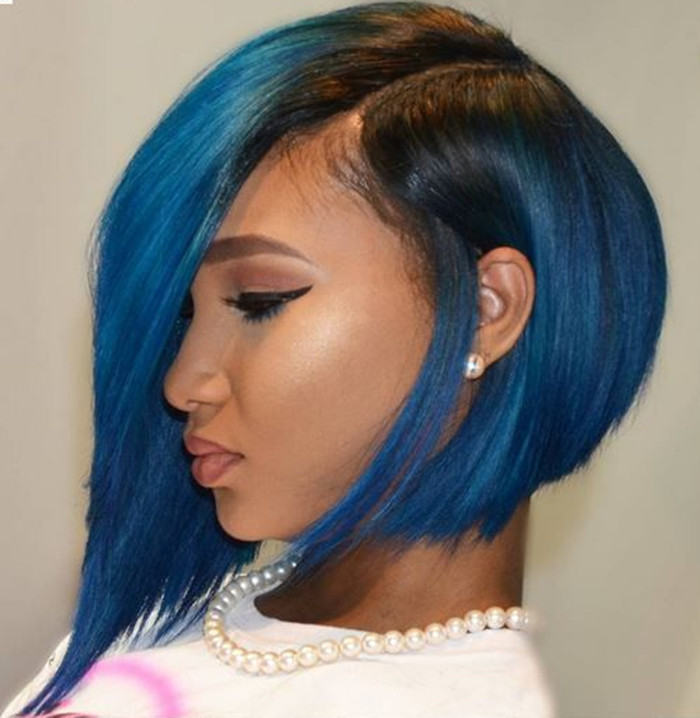 photo credit:google.com
Blending colour and curls can be a great combination, you can keep it low maintenance with a short style to your wig, still creating a big impact. Choose colours to complement your natural skin tones. The shape of your face will also determine which type of look will work best. The short bob style is suited to oval, oblong and diamond shaped faces whether it is a messy curly bob or a straight, sleeker style.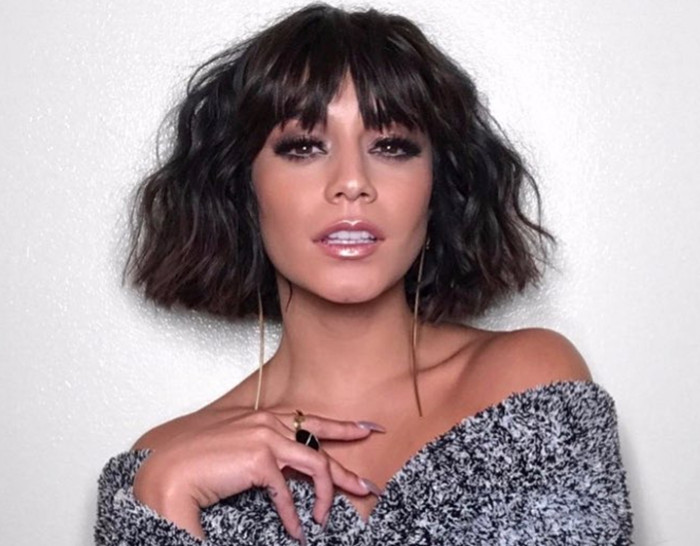 photo credit:google.com
Adding bangs can help you to look younger, and it will also help to frame your face or hide lines, and it is also good if you want to add some shaping.
A fringe can also help to hide a large forehead and the hairline, not forgetting to check eyebrows are coloured to tone in with your wig and are shaped to complement.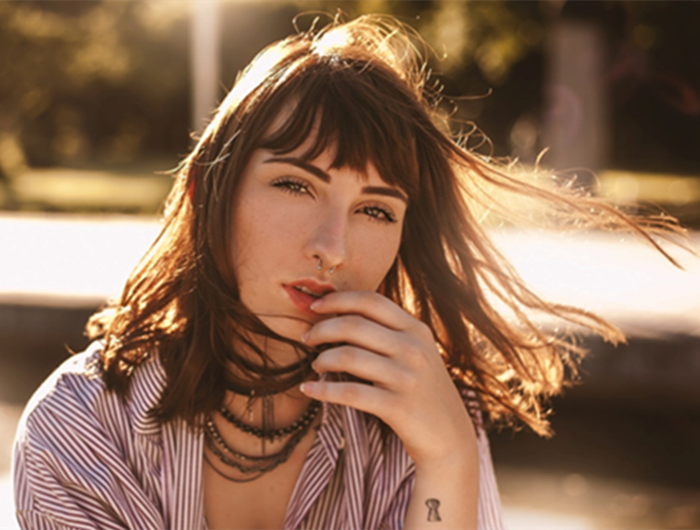 photo credit:google.com
Your new fringe does not have to be straight and gently kissing the top of the eyebrows, you could try the sharp cut of a side swept fringe, or the pixie high cut feathered look. The fringe does not need to be the boring old school cut from decades ago, it can be very different adding another element to the cut of the wig, and it can be a great option for the everyday easy to handle low maintenance style.
If you are you having a bad hair day, giving your hair a re-style can boost your confidence and energy levels, it can put a spring in your step and allow you to take control again. When you have a change of wardrobe and clear out the clutter you instantly feel better and brighter. Changing your hairstyle or wig can empower you to re-take control of your situation, a new hairstyle a new you.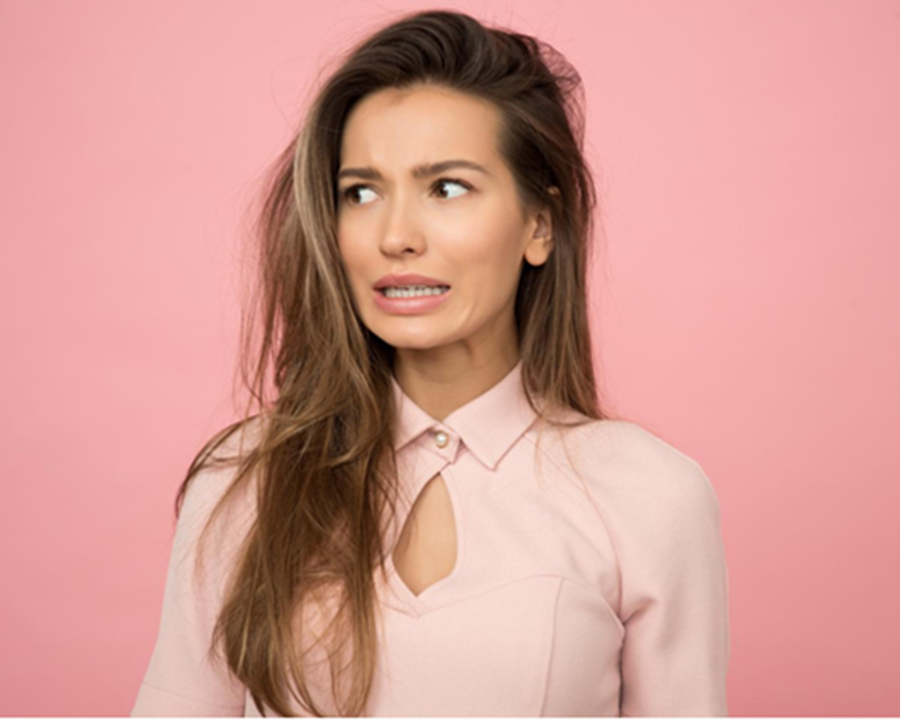 photo credit:google.com
Is now the right time to make an impact? It could be you are thinking of a career change, or moving to a different country, perhaps you have been stuck in a rut or are fed up of being one of the crowd.
Making your own statement with a big, bright and a bold new look can be daunting, but it can be one you wished you had done sooner. The great thing with wigs is it is not your own hair, so you don't have to wait for a style to 'grow out' if you decide it is not for you.
Wigs make it so easy to change your look and then change it again if it doesn't feel right or you need a different look for a different event.
Whichever you choose, trying a new style can be the start of something magical and empowering. If you need to make an impact a striking new wig or hair extension could be what you need to help you achieve it. Get the no-nonsense look, or the 'I mean business' air about you with a new cut or style that says exactly that.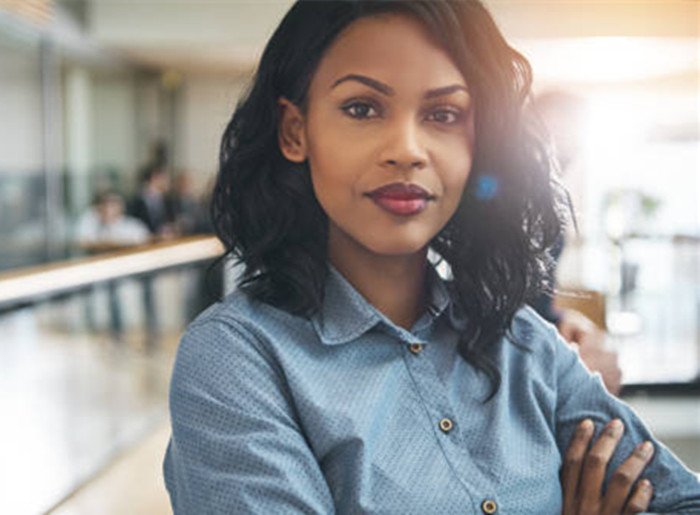 photo credit:google.com
Perhaps you are looking for that Sex in the City style, business and flirty at the same time. This is the capable, but fun style that appears on our TV screens, actresses make it look effortless to achieve a new look that stays fabulous all day but aside from on set stylists many of them harbor the secret of using a high quality wig to achieve this look.
Sometimes it is just a case of finding the right style for you. When you find it you will know, just like a good fitting pair of shoes. You feel instantly taller, you carry yourself better, when something works well then everything seems to click.
There are so many characteristics to a great style and a great wig, from colour, shaping, length, density, straight, wavy, curly, hair extensions, the list is long. All of these attributes need to not only match your face shape and your skin tone. One of the most important factors is that they should match your personality or shadow your personality. You should feel comfortable and confident with your new look and style.  Ready to take on the world and all it throws at you, make a statement when you take your next selfie, have your friends tweet about your new look, wanting to follow in your footsteps instead of you following in somebody else's!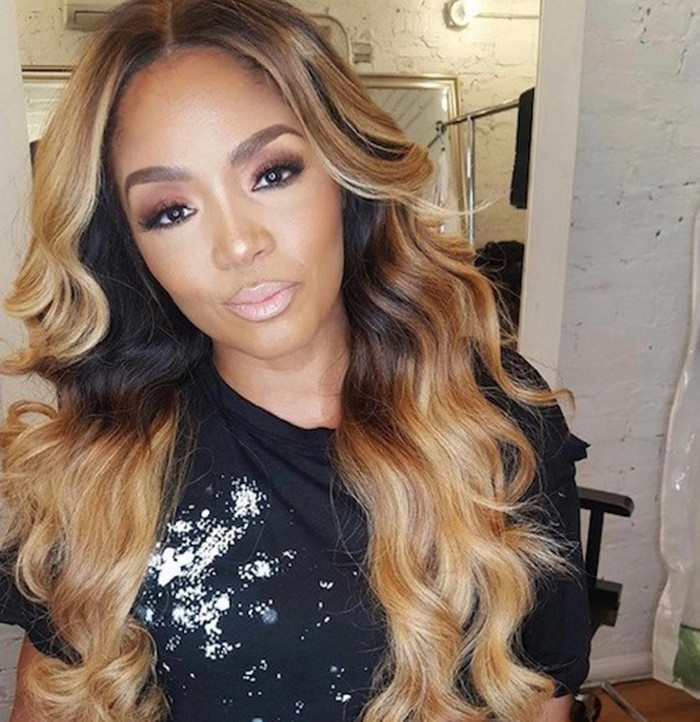 photo credit:google.com
Front to back, your hair should look great, as we never really get to see our hair from behind wigs are a great way to keep a check on this.
A colour can say a lot about a personality, a style can sometimes echo your life. Red can portray big personalities full of life, curly or big hair can resonate with fun, extrovert personalities. Sound familiar at all?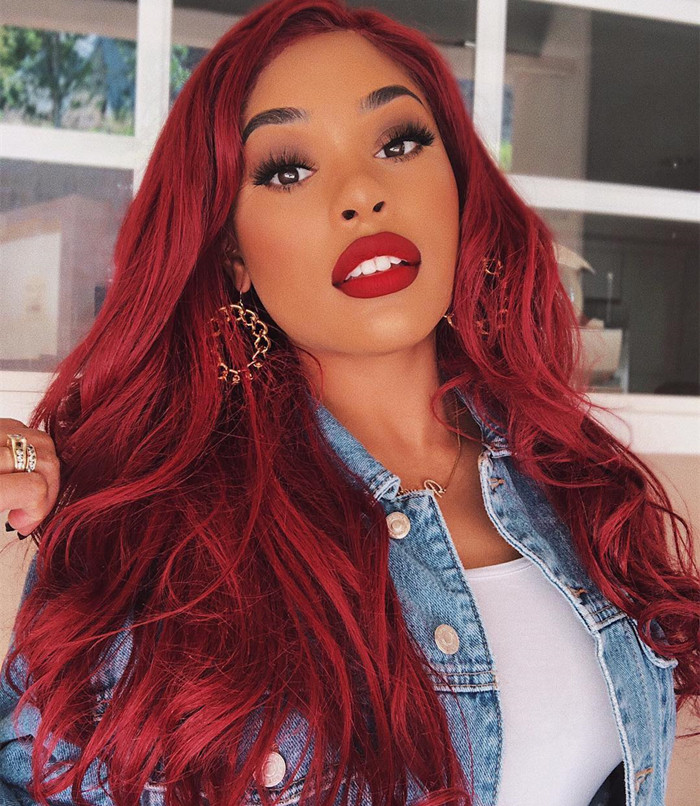 photo credit:google.com
A good wig can be adapted to suit your day, so if it is for a meeting you can keep it styled neat and tidy, if it is for a party or event you can add a curl or two to jazz it up. For a more playful look create lots of curls, giving your hair some bounce and height. Celebrities like Mariah Carey do it so well, and now, so can you!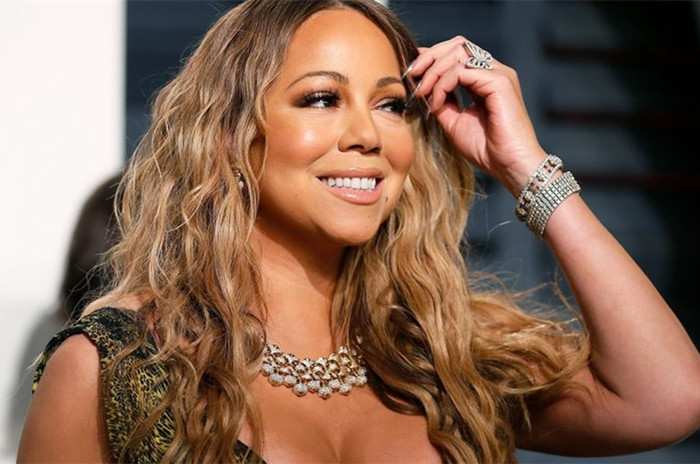 photo credit:google.com
You can get the look of showing lots of curls, by curling the ends of your wig and leaving the top so it is straight. This style is one of effortless, sophistication whilst showing a relaxed carefree persona.
Whatever look or style you want to try check out addcolo's website where you will find a selection of human hair wigs, hair weaves and extensions along with lace closures, synthetic wigs as well as lots of articles and advice on current trends, what's hot and what's not. Don't panic if you are a wig virgin, hundreds of everyday people choose wigs for their versatility and manageability. Once you find the perfect wig you will never look back, only forward to your next wig purchase and your next big hairstyle.