Did you have fun over the holidays? Did you dazzle everyone with your hairstyle? It's time to wake up from your beauty sleep and make that dream of a new haircut for the spring a reality. Of course, there is no better time than winter to nurture your hair, help it regain its glow and pamper it with conditioners and hair masks, but with warmer days just around the corner, let's see which hairstyles and hair colors will give your hair new life for Spring 2018.
Blonde never goes out of style, that's the biggest truth this spring! Fashion experts and hair colorists, as well as everyone who follows fashion trends, say that one particular blonde shade is extremely popular. Please welcome very special warm ashy blonde to the fashion stage! The popular matte ashy blonde looks confident, seductive, unconventional and conservative, all at the same time. Famous beauty Gigi Hadid is the proof that blondes are always 'in'.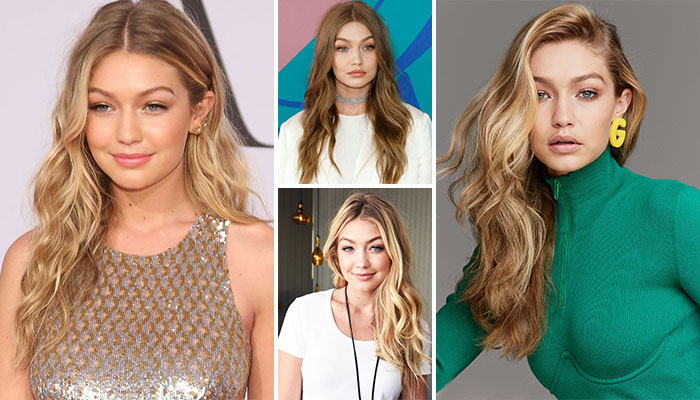 (Photo credit: google.com)
Another definite trendsetter is Selena Gomes, who went boldly into a very gentle platinum blonde shade, which was named by her hair stylists after the legendary Kurt Cobain – Nirvana blonde. It will soften and sophisticate your entire appearance, while brightening your face and giving it freshness and youthful outlook.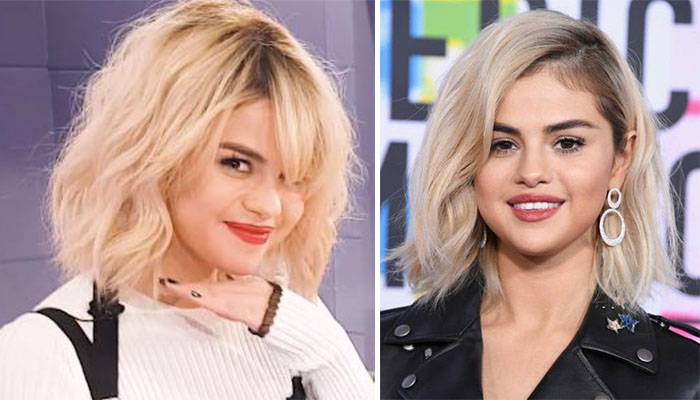 (Photo credit: google.com)
Just one look at Sarah Jessica Parker will make you want to go blonde forever because she always looks so powerful. This time she chose all the different shades of blonde: ashy, golden blonde and caramel.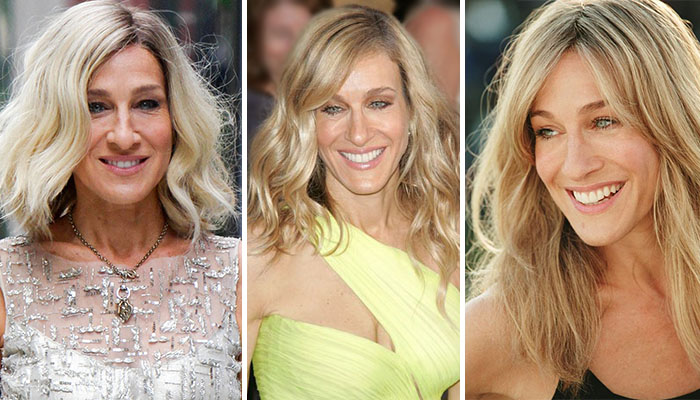 (Photo credit: google.com)
BLEACH creative director and rainbow hair pioneer Alex Brownsell says: "It used to be about getting your hair whiter than white because it was so unattainable. Golden shades with warmer tones all over is the new platinum".
If you are not ready for bleach or highlights, try one of Addcolo's 100% natural human hair wigs and embrace the blonde in you this spring.
Year 2018 has marked a slow but sure end to ombre hair colors, although we will surely still see them for several more seasons in various fashion combinations. However, they are being replaced with classic highlights which are returning to fashion arenas all over the world. Another classic and yet modern celebrity hairstyle for this spring is the everlasting caramel goddess Jennifer Lopez's warm brown with golden highlights. No wonder this hair color has been one of brunettes' favorites, since it refreshes the hair and gives warmth and playfulness to your face and tan. You can choose lighter or darker subtle highlights, or even a bit of both, and your hair will liven up immediately.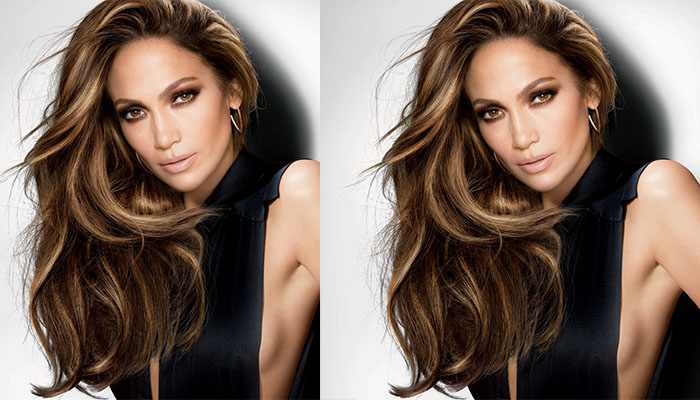 (Photo credit: google.com)
Besides J Lo's golden brown highlights, these warm red shades will put you in the center of attention this spring. If you choose to color your whole hair dark red, copper, bright red, reddish brown, burgundy, or auburn, or even accent the brown with fiery highlights, be sure that you will turn heads everywhere you go. Just look at Sophie Turner, whom we all know and love as beautiful Sansa in Game of Thrones – she is one hot beauty!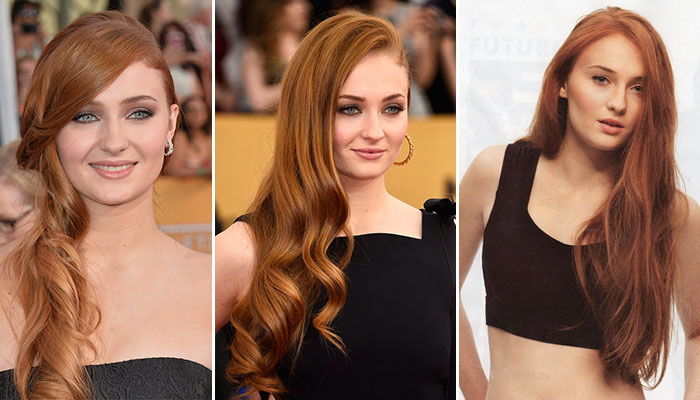 (Photo credit: google.com)
For those ladies with fair skin, here is some great news: warm chocolate brown hair is your spring 2018 style. The proof that brunettes are always attractive and that dark hair means elegance is young fashion icon Kendall Jenner.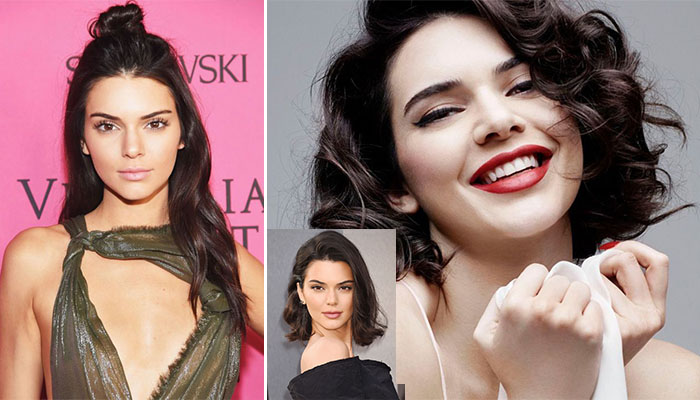 (Photo credit: google.com)
Try some of our gorgeous hairstyles at addcolo.com and be a fashion queen even if you are not ready for a drastic change in hair color, hairstyle or you simply want a fresh fashionable look.