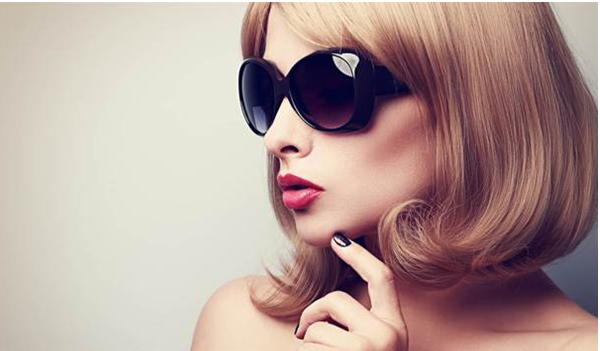 When we talk about various anti-age rituals, we usually think about treatments related to skin and facial care. However, we should not neglect our hair because it can certainly contribute to our youthful appearance. A lot depends on the way we style our hair and certain hairstyles can even make us look older than we really are. We certainly want to avoid that, so we suggest you keep reading for suggestions how to style your hair for a younger look.
Thick and sharp bangs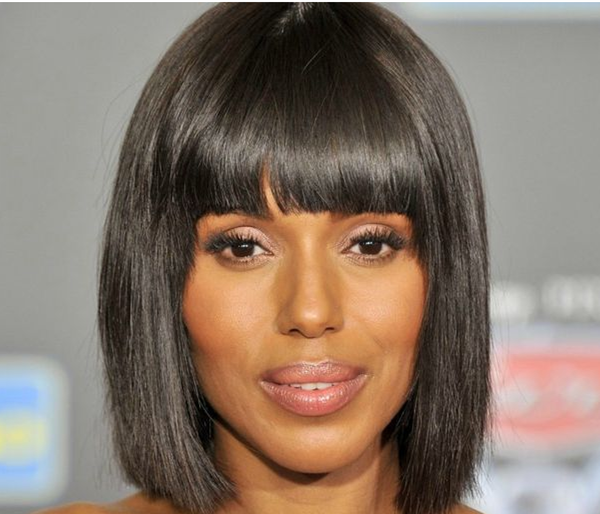 Photo: popsugar.com
Bangs are an excellent choice if you want to refresh your hairstyle and add some drama to your look. Etienne Ortega, famous hairdresser who works with celebrities, from Solange Knowles to Kardashian sisters, explains that the secret to youthful appearance lies in thick and sharply cut bangs. Thin bangs may achieve just the opposite effect.
Add some volume!
It's perfectly normal that hair becomes weaker with age, especially if it's long and heavy, which makes the hair less voluminous. Since thick hair with lots of volume is the sign of female attractiveness, you should never ignore volume which will definitely add to your youthful outlook. Use shampoos, masks and other products with this purpose, but avoid products with silicone because, even though it makes the hair smoother, it doesn't wash out and adds weight to your hair instead of making it lighter.
Get regular haircuts – hair that is grown out loses its shape and ability to look good. Split ends get tangled, which never looks good. If your hair is naturally thin, gravity pulls it down and it looks even thinner. Layered haircuts are one of the best solutions for adding volume to your hair. Also, you should experiment with colors. Highlights are excellent for adding the effect of depth and thickness to hair, so this way you can achieve visually more volume. Darker hair colors give the impression of depth, so you can think about shade or two darker color. Another simple advice: change the place of parting. If you always wear your hair parted in the same place, it gets used to that parting and starts looking like it was glued at that spot. Try changing the parting and you will see a big difference.
A bit of shine will never hurt
Stylists reveal that the authentic shine of our hair is what contributes to our youthful outlook the most. Dry and lifeless look is most certainly not what makes hair attractive. So, include cosmetic products which give your hair a healthy, shiny gleam in your hair care routine. Add essential oils which nourish hair and make it naturally smooth, shiny and healthy. If you use hair straightener, you know that your hair needs even more care to always look straight and strong.
Layered haircuts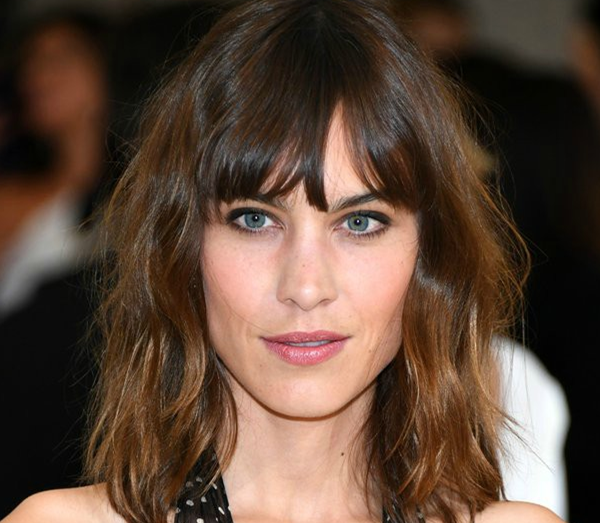 Photo: popsugar.com
The way you have your hair cut is just about the most important thing in the life of your hair. Firstly, extremely long hair is not recommended for anti-age look, modern bob or shoulder-length lob is a great choice. Your facial features will become more prominent and your hair will not 'swallow' your face. Layered hairstyles add volume and shave off years from your hair, you will not go wrong if you try this strategy.
Go easy with shampoo
You should be very careful when you wash your hair – never wash it every day, that way you avoid exposing it to water damage too much and also to chemicals in shampoos. Treating your hair with shampoo dries the hair, removes its natural protective coat of natural oils and makes it much more susceptible to breakage. One more thing: use shampoo primarily at the root and conditioner from the middle to ends.
Highlights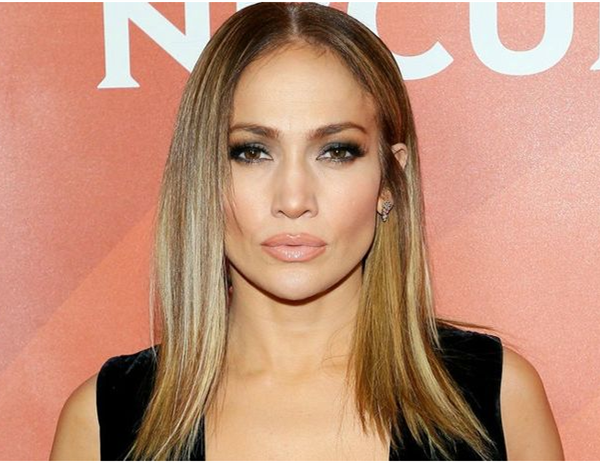 Photo: instyle.com
Finally, when we talk about rejuvenation, the strategy of dyeing your hair with highlights is strongly recommended, especially warmer tones of highlights several shades lighter than your natural hair color. You will certainly not go wrong with highlights – you will look younger and more attractive.
If you want to try some new hairstyles and you are not ready for a drastic haircut, visit us at addcolo.com and try our 100% natural hair wigs so you can have a glamorous, healthy hairstyle every day.