Box Braids, also known as cornrows, Dutch braids, or inverted braids, are boho chic though, it can perfectly fit to different make-up, handsome or cute to your preference.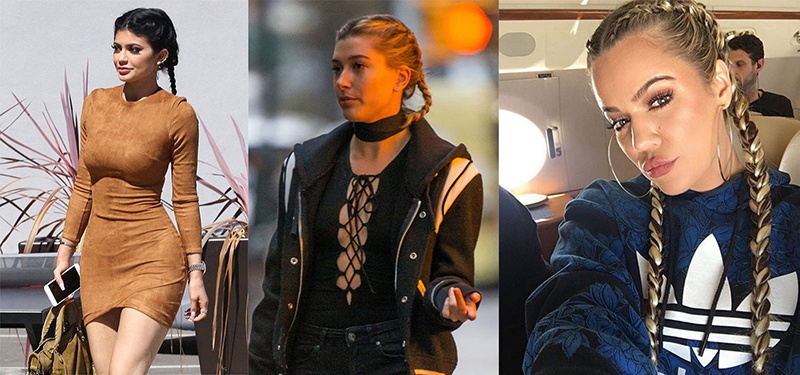 At most time, people get box braids professionally done at a salon for higher price. Well, I think, if you have enough time and patience, you can do it yourself at home. Get tutorial!!!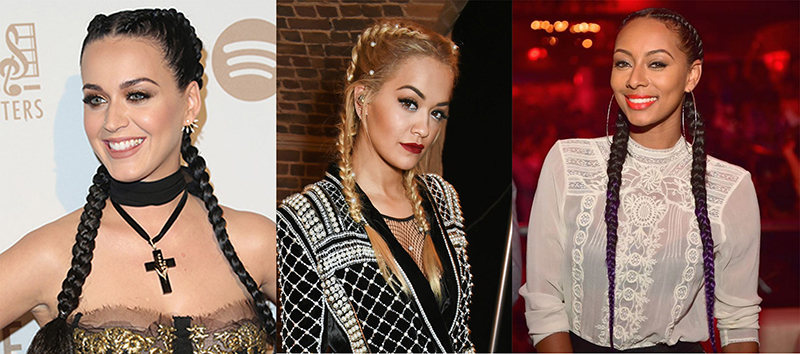 Trending Box Braids Hairstyle
  
How to Do Box Braids?
Step 1: Spray some separator on the hair in case of the shorter hair run around in the air and divide them into halves;
Step 2: Fix the hair on one side with rubber band and braid the hair; Same done with the other side;