Even famous girls share our everyday problems with thin hair. Luckily, top hair stylists share advice to help with the shortcomings of thin hair and here is how celebrities cover up their thin hair with hairstyles – it's all about the way you cut and style your hair.
Beautiful hair which has great volume is an imperative set by fashion and beauty industry years ago. Indeed, men agree that it is one of the most attractive traits of a beautiful woman: luxurious hair is always sexy. However, not every one of us is naturally endowed with voluminous curls, thick or strong hair which is the basis for all the hot hairstyles. With these tricks of modern hair stylists, thin hair is no longer an obstacle.
Kendall Jenner had a lot of problems with maintaining thin and long hair before she cut it shoulder-length. If your hair is like hers, you're in luck! Your ponytails and buns will always look perfect! To add visual volume to your hair, simply tease it with a comb at the top of your head. It will also give your face a fresh expression.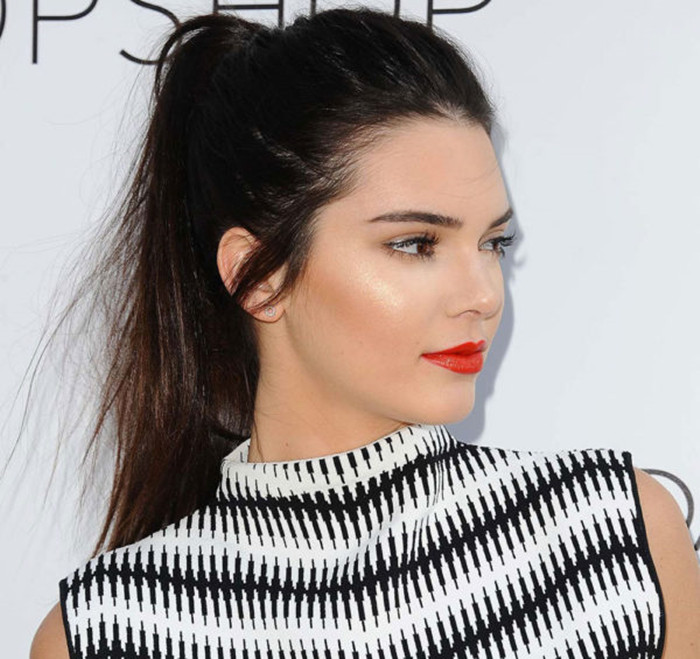 photo credit:google.com
Nobody wears a lob as well as Rosie Huntington! Beautiful British model has one of the most desirable hairstyles among famous girls these days, similar to Jennifer Aniston in the role of Rachel from Friends in the 90s. Her hair is cut in a lot of layers, and hair spray gives her this messy-sexy look.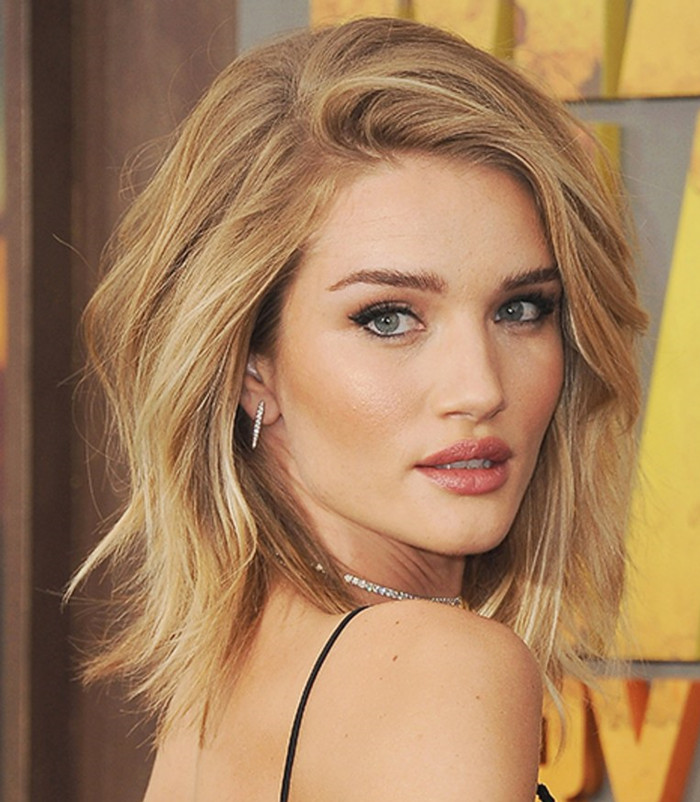 photo credit:google.com
Part your hair in the opposite side from the way you usually wear it, just like Jessica Chastain, and add volume to thin hair. It's easy: dry or style your hair as usual and after it's done, just freely move your hair to the opposite side.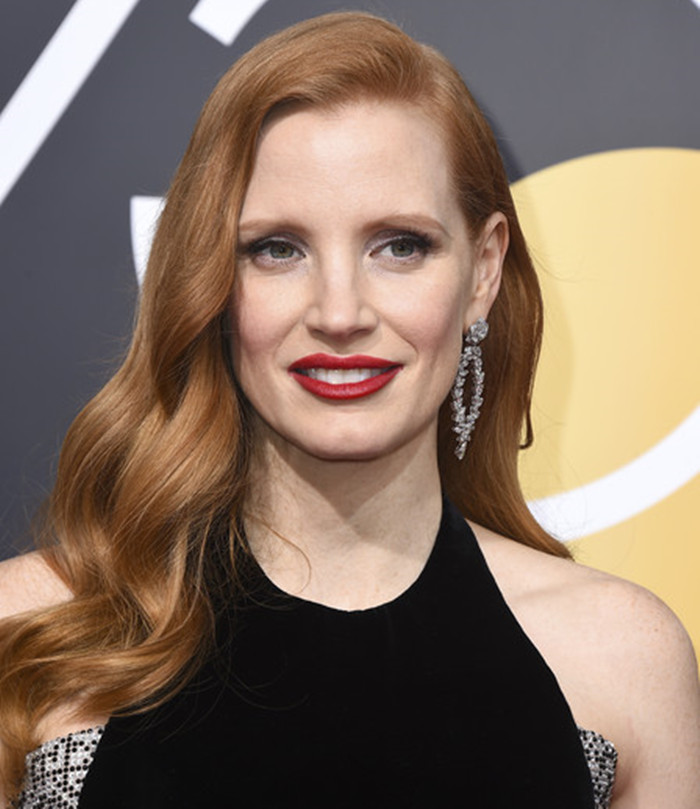 photo credit:google.com
Wear your hair in a neat bun, Selena Gomez style. Even though Selena is not one of the girls with thin hair, this hairstyle works for thin hair as well. Part your hair in two sections, smooth it, roll it and pin with hairpins. You will be guaranteed to have a neat and smooth hairstyle.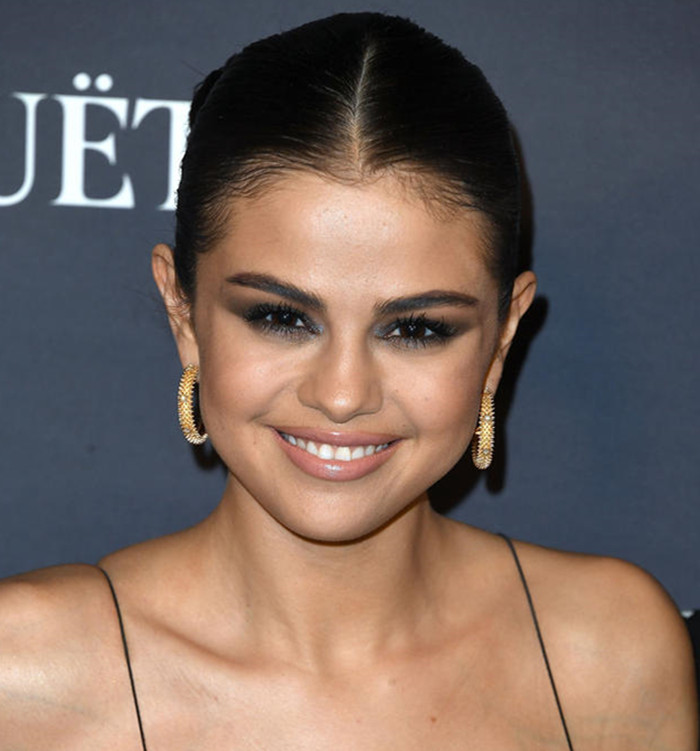 photo credit:google.com
The actress Caley Cuoco struggled for years with long thin hair, and we were all surprised when she cut it to pixie length. She did a great job, because now it looks so good! Sharp layers and playing with length give short hair and air of movement, and we admit that we love it!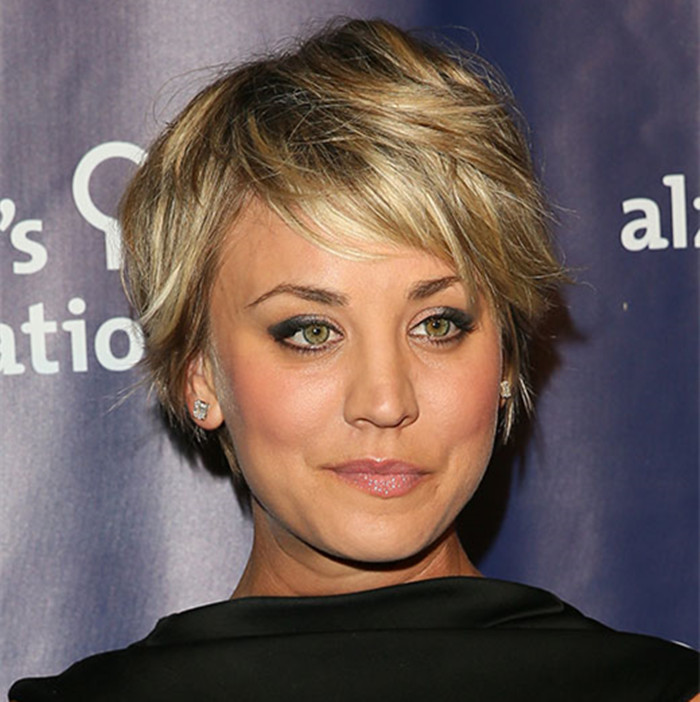 photo credit:google.com
Fake bob is a hairstyle which famous girls just love. Just like the star of TV shows O.C. and Heart of Dixie, Rachel Bilson, who enjoys wearing a low bun to hide the real length of her hair. Simply comb all your hair to one side, tease it gently, pin it with hairpins and that's it – genius trick to instantly shorten and add volume to your hair.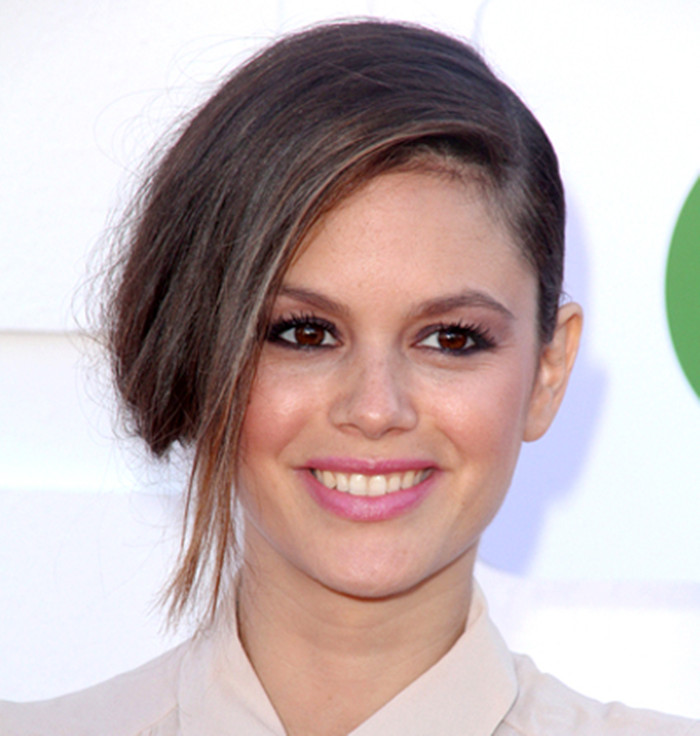 photo credit:google.com
Jessica Alba is also not perfect, if that's what you thought. She struggled with thin hair for years, but nobody ever noticed it. Hair stylist Jen Atkin, who is responsible for the most fantastic hair colors and hairstyles of the Kardashians, also takes care of beautiful Jessica's thin hair. She shared a trick with us: thin hair gains volume with ombre and balayage colors, with darker roots. Bigger volume is gained due to optical illusion.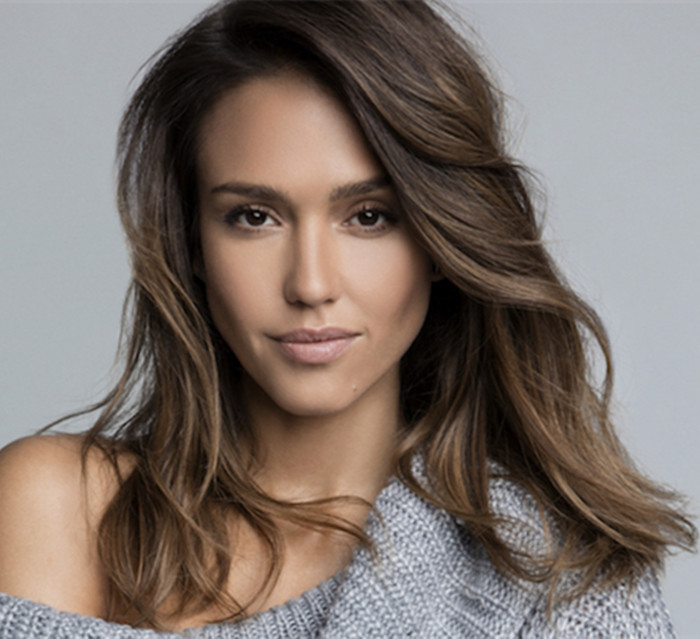 photo credit:google.com
Mildly wavy bob is hairstyle worn most often by Sienna Miller. Instead of classical straight bob, this hairstyle gives playfulness to your hair. Layered bob, slightly messy hair at the top and ends and it's done. This hairstyle adds volume to one side of your hair, while you have a beautiful slick braid on the other side which reminds us of popular hairstyle several years ago, shaved on one side.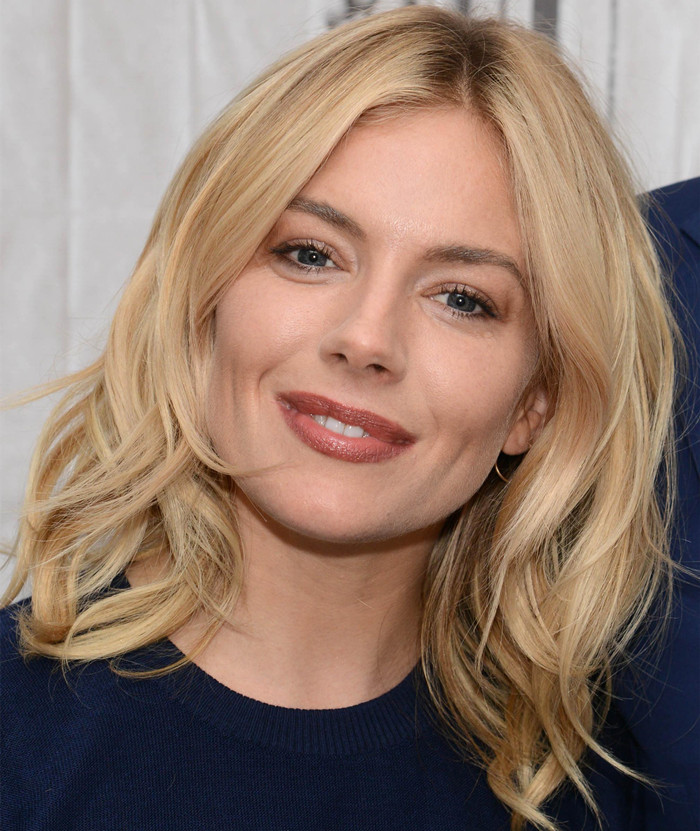 photo credit:google.com
Healthy hair and beautiful hairstyle are highly rated in every woman's beauty routine. Besides that shiny natural look, volume and thickness play a big part, as you've seen from these wonderful hairstyles, but the wrong kind of care for thin hair makes it look weak and dull. We certainly don't want thin and lifeless hair. Now, here are some mistakes you might be making that make your hair look even thinner.
Wrong use of hair conditioner
Too much hair conditioner will make your hair greasy and heavy, and using hair conditioner along the entire length will make it difficult to achieve volume. So, use just enough conditioner to untangle your hair. Another big mistake which makes your hair look thinner and your hairstyle flat is if you don't rinse conditioner well enough from your hair. You should rinse your hair until the water is completely clear, and once a week it's recommended that you use cleansing shampoo to prevent your hair from getting greasy.
Using hair straightener on the ends
The role of a straightening iron is to straighten the hair, which makes it look thinner than it really is. The detail which makes your thin hair look thinner and lifeless, as well as separates the strands is straightening the ends of your hair. The trick that helps avoid such an effect is to curl your ends inwards, which makes your hair look more voluminous and thicker.
Straight haircuts
Long hair cut in a straight haircut is heavy and its weight pulls the hair down while taking away its volume. The easiest way to achieve the look of thick and voluminous hair is to cut it in layers, which will frame your face and make it look luscious.
Hair thinned with a razor
There are many different tools hairstylists use, and so there are many different hairstyling techniques. Many hairstylists use both scissors and razor for cutting hair, but that has a good effect only on thick and firm hair. Thinning the normal hair with a razor reduces its volume and creates sharp ends, which makes your hair look thin and your hairstyle lifeless.
Avoiding styling foam
No matter how you dry your hair, with a hair straightener, brush or you let it dry naturally, without the use of styling foam it will look thinner than it really is. Using hair foam is a trick that will help you create volume and thickness, while keeping your hairstyle look natural. The basic rule is to apply foam to hair roots and ends while your hair is still wet.
Drying your hair from root to end
Drying hair from root to end, or straight along the hair growth line, takes away the natural volume and thickness of hair. In order to make your hair thicker, dry it in a following fashion: tilt your hair down, dry the root with hot air and blow cool air into the ends. This way you will avoid creating electricity and hairs will separate and male your hairstyle more voluminous.
Coloring your hair only one shade
Naturally, every hair contains up to several shades of its basic color, and if you color it only one shade, it will look thin and somewhat boring. The solution for you is one of the latest coloring trends, such as flamboyage and ombre techniques, where hairstylists color your hair several shades of one basic color. Besides these techniques, there is also an excellent solution to make your hair liven up – highlights a shade lighter than your natural hair.