Excited for the hot sun, blue skies, and beach fun? Summer will soon be in full swing. The right amount of sun exposure has the power to enhance mood, treat seasonal depression, relieve stress, improve sleep, and give us Vitamin D that's crucial for bone health.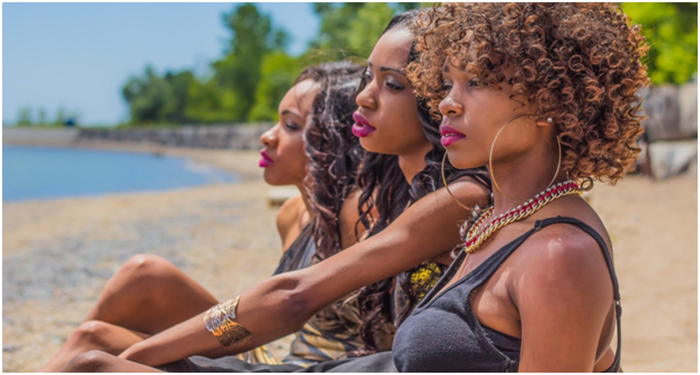 photo credit:google.com
However, rocking wigs on hot weather can be challenging. Because gorgeousness is a must for all seasons, here are our handy tips for wearing wigs in the summer.
Embrace the bob
Bob wigs are cooler for your scalp during hot, sweltering days. Sparing your shoulders of that curtain of hair basically makes your body temperature drop by about five degrees.
Some bob hairstyles like the pixie and the buzzcut are also inherently edgy. Sometimes it's pretty awesome to have a hairstyle that makes a statement without you really trying to make a statement. In a society that expects women to have long hair, it's fun to divert from the norm from time to time and stand out.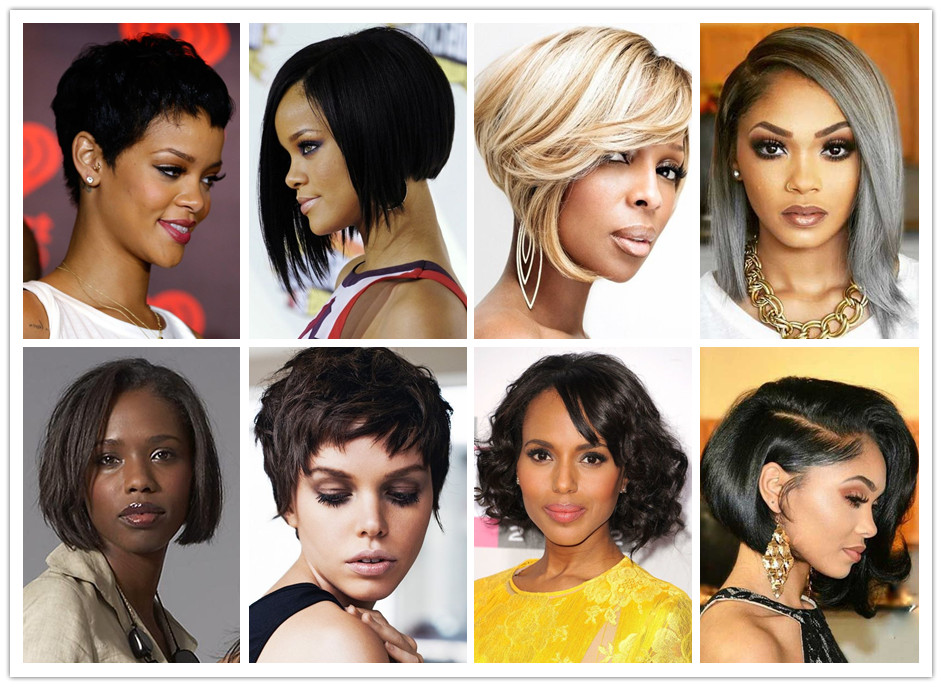 photo credit:pinterest.com
However, not all bob wigs are created equal. You need to know the style that complements your face shape. New York-based hairstylist Antoinette Hill gives a low-down on what bob style would best bring out your inner goddess in an interview with Dermstore.  
1. Heart-shaped Face: Wispy, Layered Cut 
If your face has that cheekbone to die for and a thin chin, Hill recommends that you get a hairstyle that will balance out your prominent features and minimize the width of a pronounced forehead. A wispy, layered bob will do that trick. "The side-sweep is the perfect haircut for women with a heart-shaped face since heavy bangs create balance to the face," she explains. 
2. Oval-shaped Face: Angular Bob 
If you have an oval face, then the angular bob is the best hairstyle for you, Hill says, since subtle layers around your face maintain the softness of your face, while the cut itself will add dimension. 
3. Square-shaped Face: Shoulder-length Cut
If you have prominent jaws and forehead, Hill explains that a cut with more length on the side works best for your specific reflection because hair that falls past the jawline will disguise your square structure. This will make the prominent edges of your face look softer and even more romantic.
4. Round-shaped Face: Pixie Cut
Lucky you! A round-shaped face can get away with any cut. Try getting a pixie hairstyle. "Because the pixie is all about short sides and a voluminous top, this look helps to visually elongate the face," Hill explains. If the thought of going super-short is frightening, Hill believes that a shorter style is actually more flattering for this face shape. "Chin-length bobs are a no-no for this face shape as they further highlight the round shape," she says. 
5. Long-shaped Face: Side-parted Curly Lob
Longer bobs work best for long faces. The 'lob' will shorten the appearance of your forehead. By curling the layers of your lob, you also add volume to the sides of your face, making the overall look more balanced.
Check out Addcolo's great selection of stunning, human hair, bob wigs.
Wash wigs regularly
Wigs don't need to be washed daily. Washing them too much may speed up wear and tear if you are not careful. However, amid the late spring months, it is ideal to wash your hairpieces more regularly to expel overabundance oils and sweat caused by the rising temperatures.
Combing a wig which is still wet after washing or washing with extremely hot water can cause wig shedding. Follow the proper way of washing for a lasting relationship with your precious hairpiece.
Step 1: Before you wash, make sure you carefully detangle the wig using a wide-toothed comb. Start from ends and work toward the root and not the other way around to prevent shedding.
Step 2: Use lukewarm water and rinse from roots to ends. Do not soak the hairpiece as this can lead to hair tangling. If your wig is curly, try leaving the hairnet on to prevent frizzing.
Step 3: Work the shampoo into a light lather in your palm first. Distribute a small amount of shampoo evenly throughout the hair. Avoid using heavy friction. Use circular motions to clean the cap.
Step 4: For synthetic hair, spray leave-in conditioner from the mid-shaft to the ends. Avoid the roots and knots. For human hair wigs, leave conditioner in for a few minutes before rinsing. Do not apply conditioner to the root. If dry or damaged, use a deep conditioner
Step 5: Let the lukewarm water flow in the same direction of the hair to avoid tangling. Squeeze and press the hair. Do not wring at all costs. You may towel blot to remove excess water.
Step 6:  As a result of water absorbency, the hair shaft grows and the root-knot loosens causing the hair to shed drastically if combed while wet. Air dry on a folding wig stand without combing. Gently part the hair with a comb before the wig completely dries.
Limit your exposure to direct heat
If you plan on spending lots of awesome time outdoors throughout summer, it may be hard to avoid direct daylight, which can cause damage to wigs. Try wearing a hat to protect the wig and more importantly, your body. Long-term, unprotected exposure to the sun's ultraviolet light can possibly cause eye damage, heat exhaustion, heat stroke, sunburn, or worst of all, skin cancer. And here's the amazing part: summer hats actually look fantastic, make the most of them!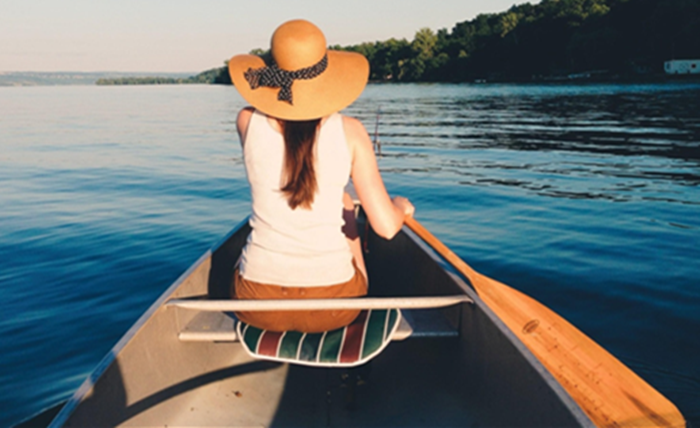 photo credit:google.com
In addition, don't store your hairpiece where they will be exposed to top heat, for example, near a window or in your car.
Choose wigs with breathable caps
Choosing a wig that allows your scalp to breathe is very important. Proper breathability of the materials will keep your scalp comfortable and dry. A net wig cap is also a great option, this will not dry the hair as cotton and nylon do. Addcolo's wig cap uses breathable materials to make sure that there is airflow inside the wig.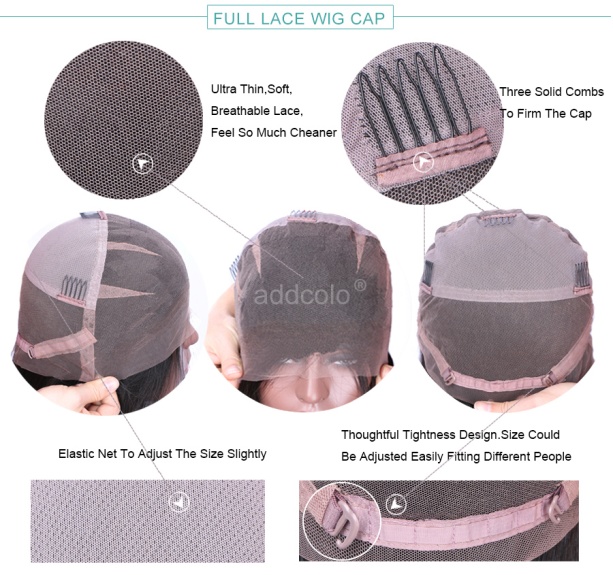 You may also use a gel-based wig band or liner that can be cooled or refrigerated for a cool layer of comfort on the hottest days. 
Braid your wig
Here's an idea– why not braid your wig? If you're hesitant to cut your beautiful, long hairpiece, you may just temporarily braid it. Ponytails don't frequently function admirably for wigs because they can create an unnatural look. Braids look more natural and allow you to control too much hair and keep cool.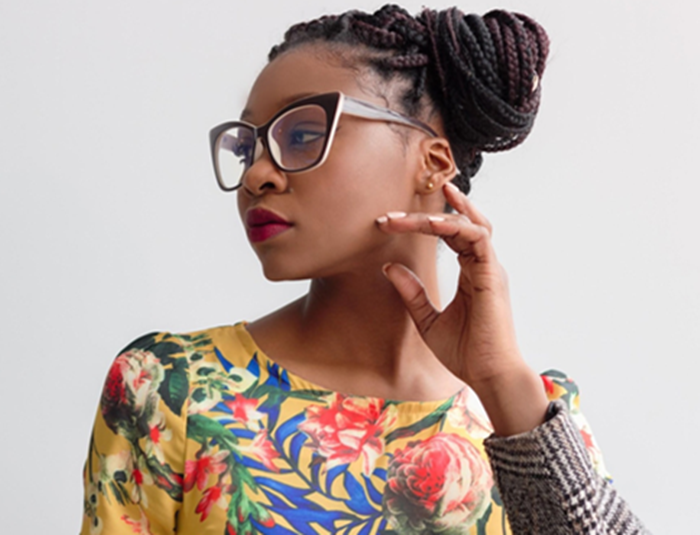 photo credit:google.com
Go for a lighter hair color
Perhaps you've grown comfortable with being dark-haired. However, consider purchasing hairpieces in lighter shades to wear when the weather is hot. The lighter hues won't absorb the heat of the sun and can create a fun new look.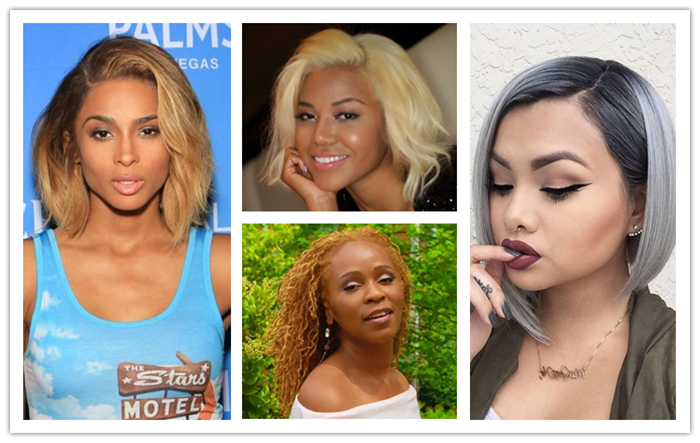 photo credit:pinterest.com
To swim or not to swim in the wig?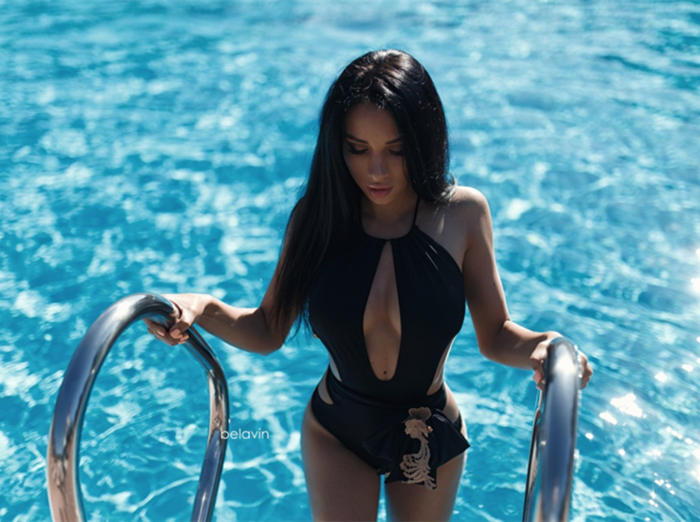 photo credit:google.com
Don't let hair loss stop you from enjoying the sparkling, cool water of the sea in an absolutely stunning weather. So let's address the elephant in the room— can you swim in your wig or not?
The quick answer- yes, you can! But before you do, here are the essential factors to consider:
Have a designated swimming wig. Chlorine, used mainly to treat swimming pools, can be extremely rough on hair systems, natural hair, or synthetic hair alike. This chemical is used to rid swimming pools of pollutants, keeping them clean and sanitary. Saltwater can also wreak havoc on your hairpiece. The water content in your wig hair is what makes said hair shiny, elastic, and stretchy. Take all that moisture away and all you're left with is dull-looking, fragile, brittle hair that will easily break off when placed under stress.
So don't wear one of your favorite wigs when you know you might end up at the pool or the beach. Instead, get yourself one wig with the sole purpose of using it whenever you want to go for a swim.
This swimming wig will experience more tear and wear at a much faster pace than your regular non-swimming wigs, so it would be wise not to buy an expensive one! Check out Addcolo's cheap yet gorgeous synthetic wigs!
Spray a good amount of conditioner on your swimming wig before entering the water. Taking good care of your mermaid hair will ensure that it lasts you for as long as it can before needing to be replaced.
Make sure that your wig adhesive is water resistant for a waterproof hold.
We've run down everything you need to know to stay gorgeous in your hairpiece throughout the hot summer. Now it's your turn to get active, make the most of the beautiful weather, and create amazing summer memories. Stay stunning, ladies!