When it comes to hair, it is something that all women can relate to. We all have different reasons for choosing to wear wigs ranging from insecurities, medical conditions and even the sudden argue for a new look without having to make any drastic changes to your own hair. Wigs have been considered fashionable since the days of the Egyptian empires. They however became very trendy in the recent years more so with celebrities that have to play different roles or even for a new look on the red carpet.
Wigs are now used widely by every race, gender and age groups.
However these are most prevalent in the Afro- Caribbean communities. Many people absorbed this without fully grasping the reasons behind the phenomenal. It has even become a widespread stereotype that people will automatically assume that every black woman they meet is wearing a wig. There are a good number of black women with flawless, long hair that grows beautifully in different textures and have to constantly deal with the famous questions; is that your real hair? Can I touch it? Some of these assumptions are true or otherwise have damaged the perception of women of African descent making the wearing of wigs seem like some shameful act.
In the recent years the stereotypes seems to have decreased significantly for the obvious reason and this has been facilitated by the media.
Most of the celebrities you see on television are wearing wigs, even when their hair is only minimally thinning, so don't be fooled. Extensions are everywhere, so why not embrace the trend and have it include full wigs?
Most of us don't want to live without what we believe to be our "natural hair." For a while I was still discovering ways to keep the hair on my head and making it appear thicker, fuller, and denser. For this to happen I tried various styles such as perming my hair (worst decision I have taken in regards to my hair by far), tried protective styling like braiding and weaving and always ended up with no edges. If you have tried any of these styles then you know how devastating it gets trying to find a protective style that works great for you while maintaining your natural hair.  I saw noted that installing weaves back to back, braids and relaxing were taking its toll on my hair and that this was the reason my hair was breaking.
At the beginning of my hair journey, my hair was severely damaged. My hairline was thinning out and there were some patches at the back of my head where all the hair had broken off. I could not carry my hair in the dire state it was in and it broke even when I was being very gentle with it. I did not want to risk further hair loss from braids, weaves or relaxing. I wanted to protect my hair but still have complete access to it so that I could resolve my breakage problems.  I realized that the only way I could achieve all these goals was through wearing wigs.
Personally, it was one of the best decisions that I had ever made in regards to my hair. I love wigs and I started wearing them over the past three years for fun and just as part of life. It seems so devastating and unnatural at first but once you get started you will wish had started wearing wigs years ago.  I have since enjoyed the greater benefits of the wearing wigs. I have never seen my hair in such a healthy state and the uninterrupted growth is everything.
Wigs are available in various styles: full wigs, 360 lace frontal wigs, lace front wigs and u-part wigs. You are probably wondering why I still wear wigs, there is countless reasons that became my companion.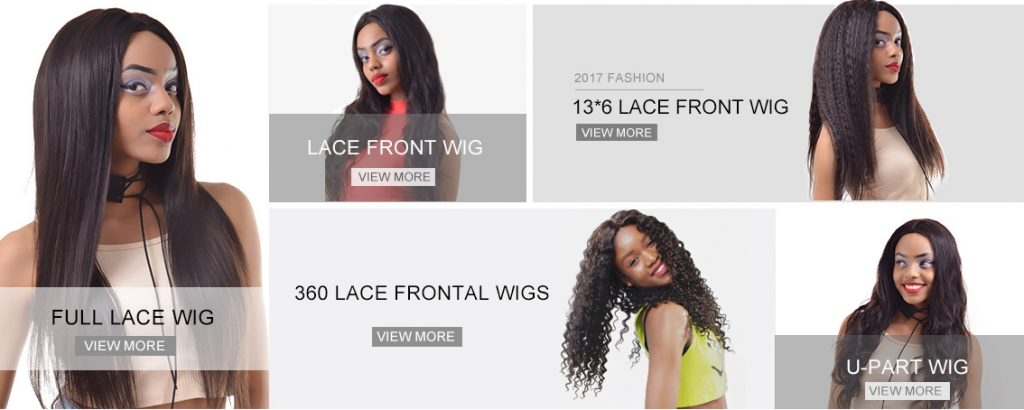 Full lace wigs in comparison give the benefit to several other styles of wigs is the ability to wear your hair in many different styles. Therefore, you can model the wigs to mimic a current fashion trend or you can wear them to give yourself a smooth natural look.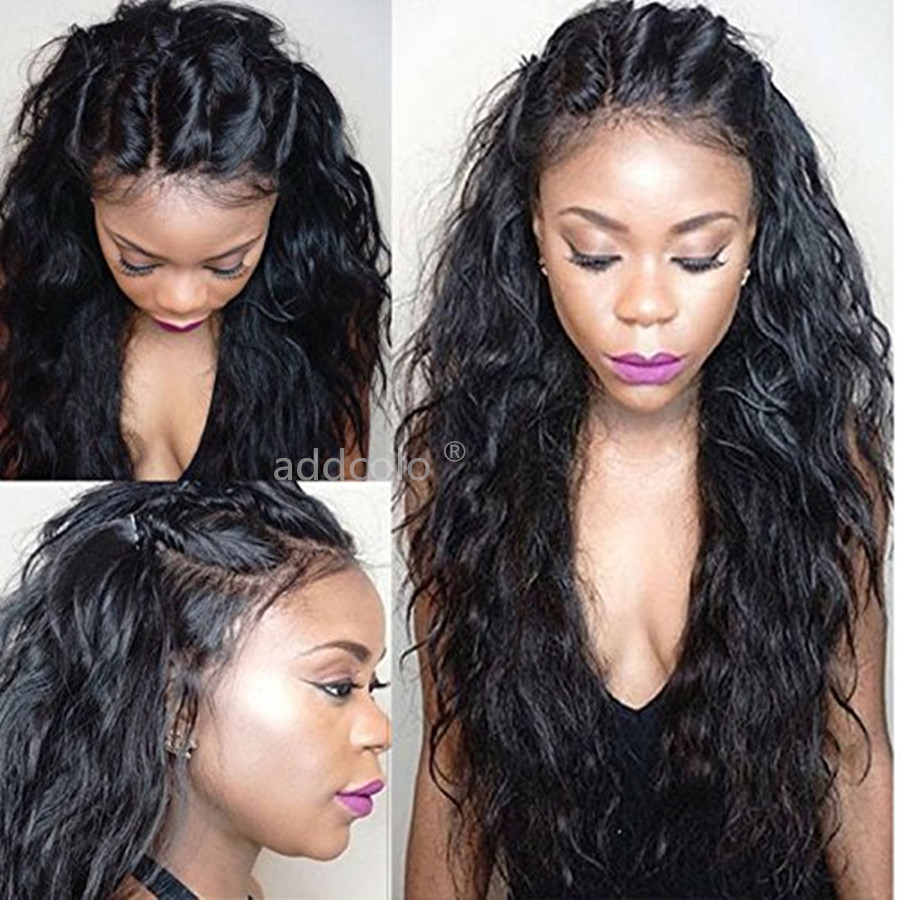 photo credit :google.com
While the lace front wig provides the illusion of a natural hair line. The base of a lace front wig isn't made of lace, but of a thicker material that is still comfortable.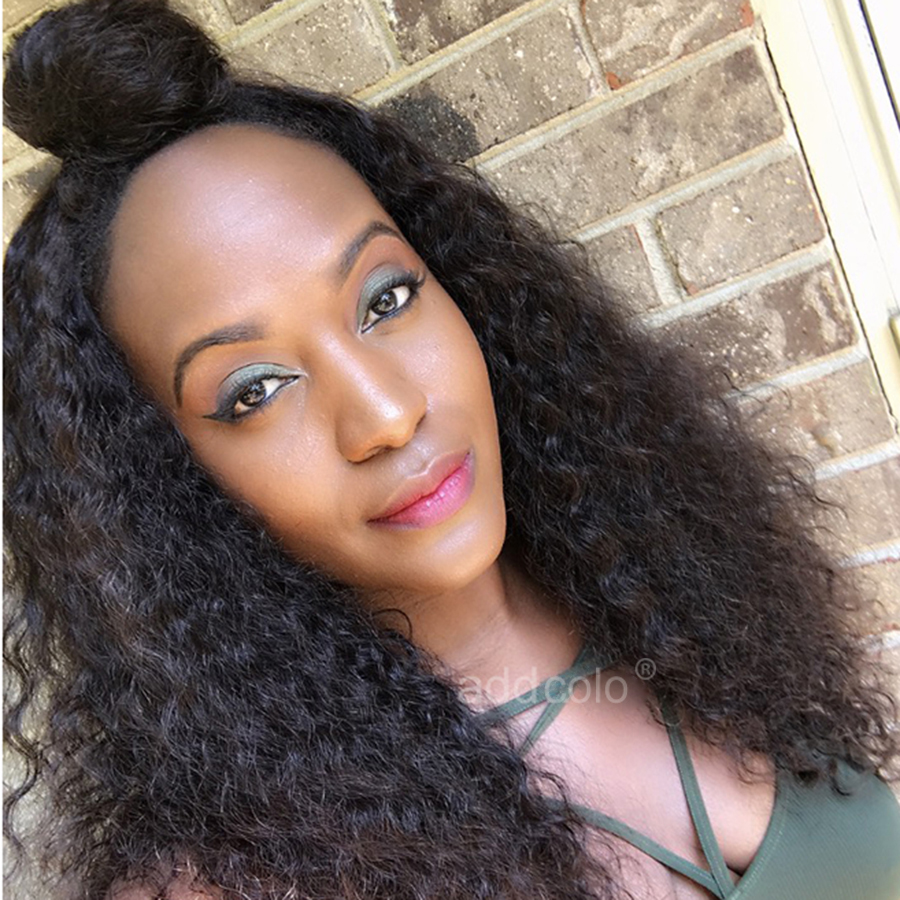 The cool aspect of the U-part wig is designed to give the look of a sew-in but without the fuss and stress to the hair. Simply pull some of your own hair thru the U-shaped opening at top then blend and style.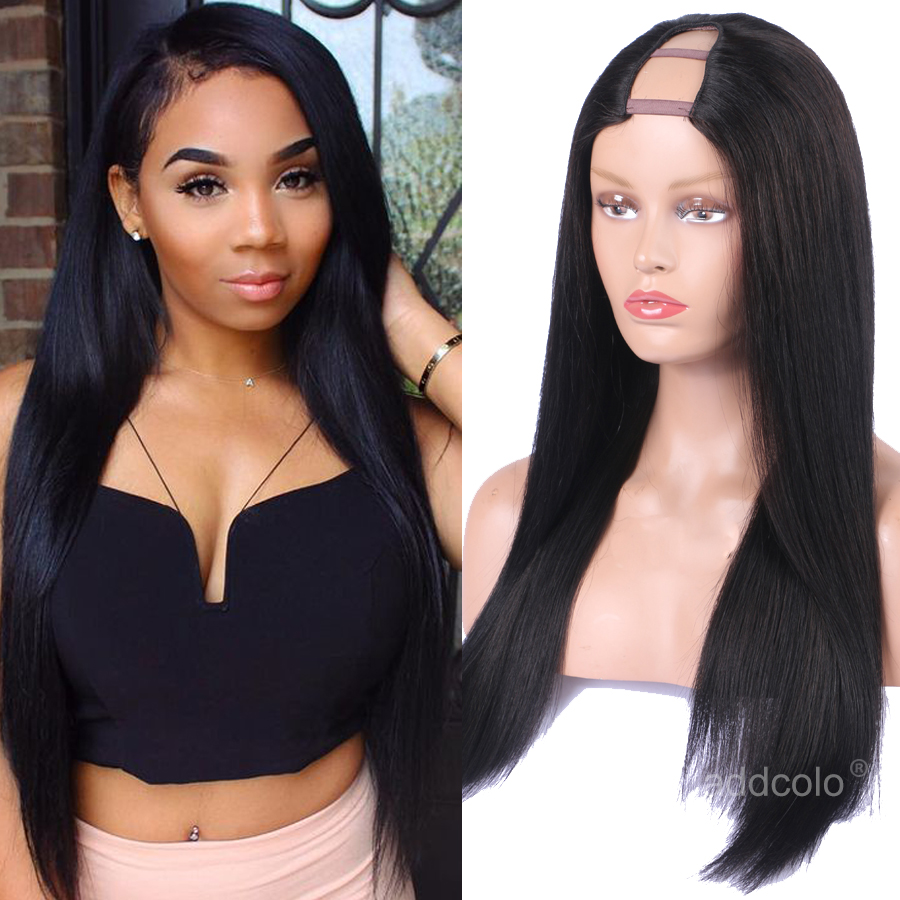 Reasons for wearing wigs
Taking care of my hair can be time consuming.
  Sometimes I am really not in the mood or I may be going through a really busy period and not have the time to follow my hair regimen properly. On such occasions I wear one of my wigs.  It gives me a break from my full hair regimen and protects my hair.  So rather than neglect my hair, a wig allows me to follow a less intense regimen.
Secondly short, long, wavy, curly, straight, wigs allow me to have fun with my hair styles without damaging or cutting my own hair.
Some styles require heat or a lot of combing to achieve and I just don't want to put my own hair through that.  Also a style that may be appropriate for a party may be inappropriate for work, or I may get bored of a hair style or simply decide it doesn't go with my outfit.  Wigs allow me to change my hair as often as I feel I can achieve a realistic look in less than 5 minutes. What's not to love!
Wearing wigs is really cool and I have no need to go to the salon and have my hair cut.
Thus I can freely try different hair style as well and recently I just got a short wigs and it gave me a different feeling than before. Soft yet beautiful curls are that are unique and distinctive leaving you a head of bouncy body waves and curls pretty. Perfectly imperfect ringlets pinned into an up do, can always be styled and ready to go without having to pull out a blow dryer.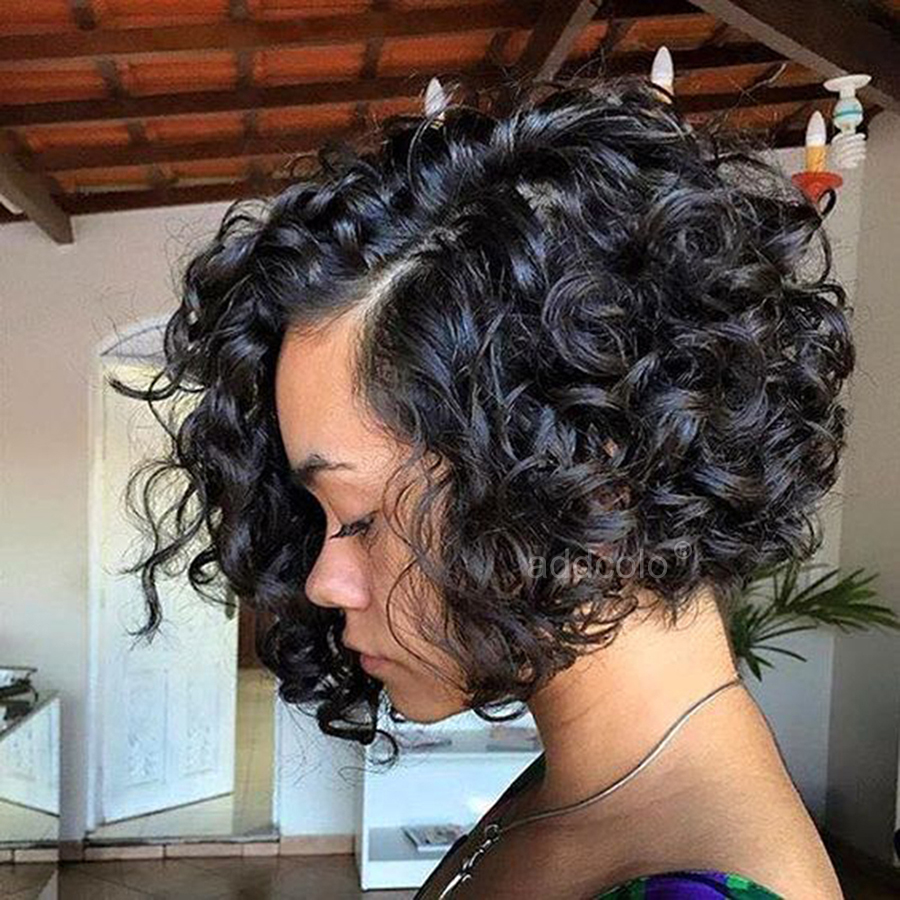 photo credit :google.com
All in all whether straight, wavy, curly, short or long wigs are awesome protective styles or styling products without causing damage to your real hair. Need I mention how they come in handy when you occasionally need to get spontaneous with a different hair color? Yes! We can have it all, we can be fabulous and spontaneous by achieving a new look in jiffy while letting our natural hair grown without dealing with the hair loss that comes with all the other styles.
After all, beauty shouldn't be painful! Get your best look.